Room of Products


This is a Kitty file. You can use it to
keep some notes. Many student use it! Do you use it?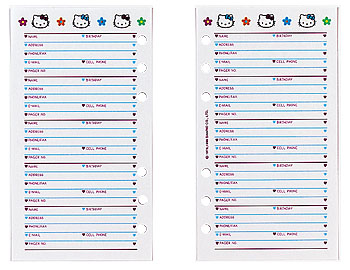 This is for you to write down the address of your
friends when you want to steal things from them!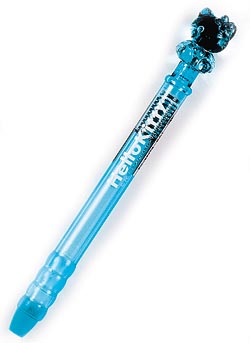 This is an eraser pen. Kitty can help you to
correct the wrong word you write! I'm sure you will like!







A box for you to put anything you like.





You can't buy goods without money. This one
can help you to keep your money. So you can't
go out without it. Let's go to buy it now!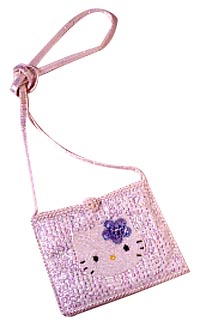 A Kitty bag for you to go shopping.
It's nice for pretty girl!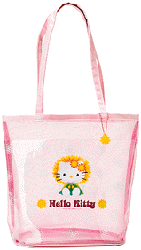 It's also a Kitty bag but it's a bigger one.
You can put your Hello Kitty in it when going out!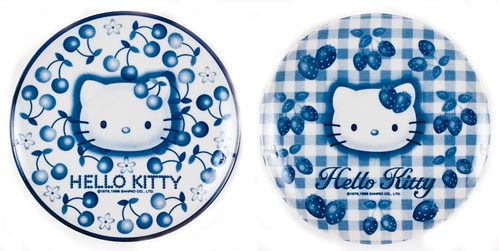 Eating is impossible without this plate.
Go to buy it immediately!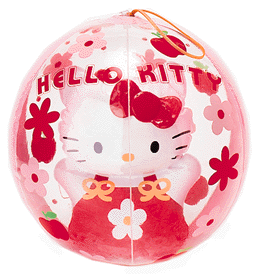 You will play happily in the beach after
buying this ball! Kitty will go swimming with you!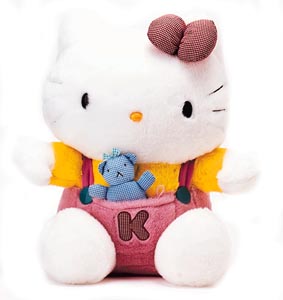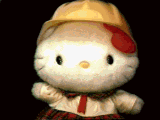 These are all lovely Hello Kitty doll. Do you like them?